Project Portfolio
Over the past 25 years, Southern Handling Systems has worked with many clients in several industries, on projects that varied in scope, and at locations throughout the Southeast and beyond.
Project Examples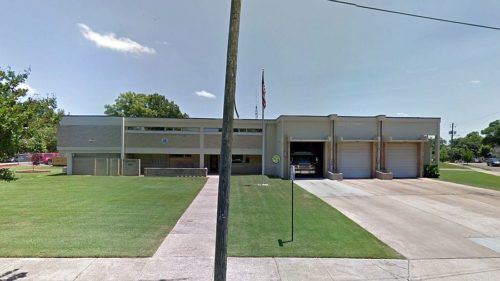 Installation of wire-mesh warehouse shelving units for storage of fire/rescue equipment and supplies for City of Montgomery.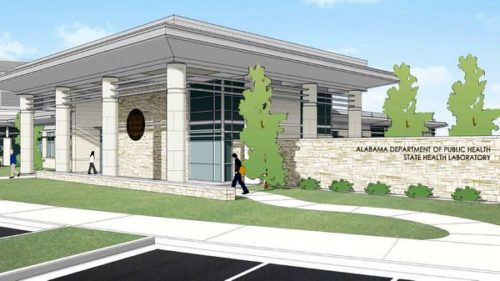 Procurement and installation a wide span shelving system for the new Alabama State Health Lab Facility in Prattville, Alabama.