Cantilever Racks
Cantilever Systems
Cantilever structures are storage systems where loads are supported by cantilever "arms."
Industrial cantilever racks are similar to traditional pallet racks with one exception – the front upright and supporting beams are eliminated.
What Is A Cantilever?
A cantilever is a horizontal beam supported at only one end (Fixed End).
The same beam carries a load at the other end (Free End).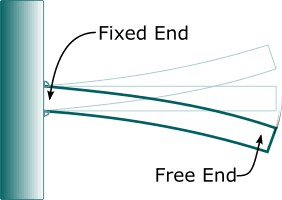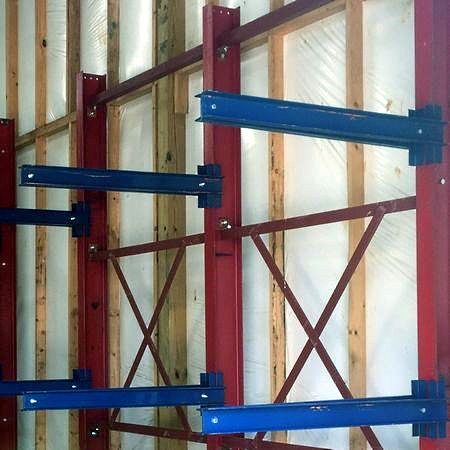 Storage of Long Loads
The projecting arms, straight or uplifted, of a cantilever racking systems are ideal for loading long products.
Examples of long "products," or "loads" include:
Lumber
Carpets
Pipe
Tubing
Cantilever System Options
Cantilever systems are available in multiple configurations and styles:
One-sided
Two sided
Light, medium, and heavy duty
Related Products and Services
For more information or to request a quote, contact Southern Handling Systems via our 24/7 online form by clicking here»