About Rob
Rob Steindorff, founder of Southern Handling Systems, was born and raised in Montgomery, Alabama.
Rob attended Auburn University where he received a BS in Industrial Engineering.
After graduating from Auburn, Rob worked for General Electric Company where he specialized in industrial control sales in Houston, Texas.
Rob moved back to Montgomery and worked in business development and contracts for a large construction company.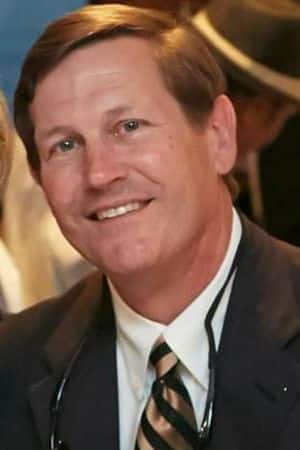 In 1994, Rob founded Southern Handling Systems where he currently serves as President.
Personal & Community Activities
Rob lives in Pike Road, Alabama and is married with 3 grown children. Rob's oldest son Will Steindorff serves as an officer of Southern Handling Systems.
Rob is a deacon at First Baptist Church in Montgomery and also serves on the Town Council for the Town of Pike Road, Alabama. Watch his (successful) "bid for re-election" video below.
Newsworthy Events
Elect Rob Steindorff
Town Council Place 2
Town Of Pike Road, Alabama
Publication date: Aug 9, 2012
Video duration: 0:37 seconds
Update: Rob was re-elected and currently serves on the Pike Road Town Council.

Video Transcript
"My name is Rob Steindorff. I am running for Town Council Place 2 for the Town Of Pike Road, Alabama. I've been honored to serve on the town council and as chairman of the Pike Road Education Committee for the past 6 years. Through our efforts, the dream of developing an independent municipal school system for Pike Road is now becoming a reality. Let's continue in the direction of maintaining the character of Pike Road while planning for growth along with developing a model school system. I would like to ask for your vote on Tuesday, August 28th to keep Pike Road moving forward in a positive direction."