Industrial Truck Equipment
Industrial trucks are used to move materials over variable paths, with no restrictions on the area covered by the movement.
Industrial Truck Products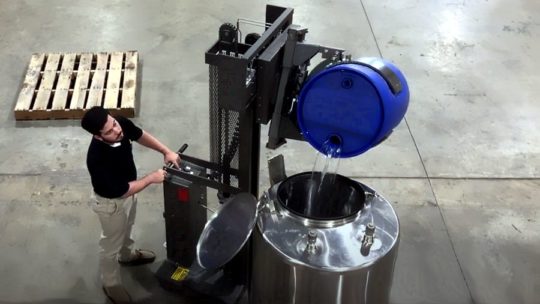 Drum trucks, rotators, lifters, dumpers, pallets and more.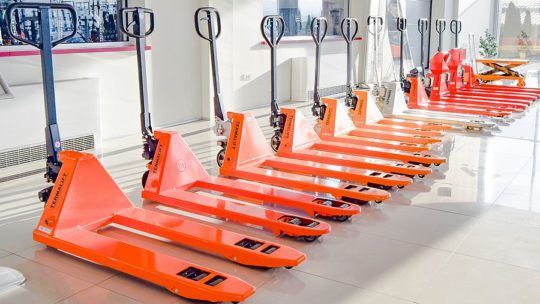 Lifts/trucks include hydraulic, scissor, manual and powered.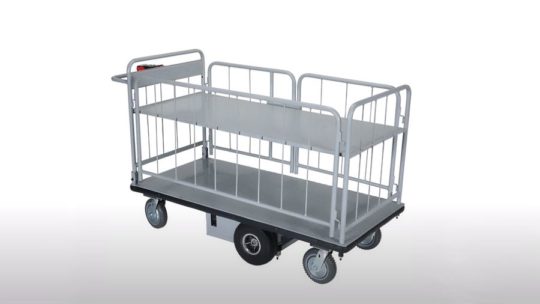 Includes steel and wire construction in a variety of sizes.